WordPress SEO articles
December 1, 2022
Learning WordPress SEO? Check out my articles for beginner- and intermediate-level WordPress users.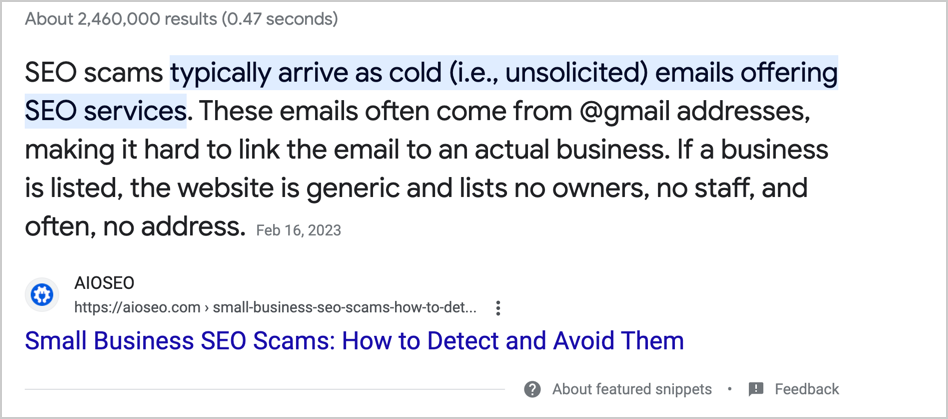 How to use Google Business Profile to improve your local SEO.
How to use a FAQ block to steal traffic from your competitor's prospects.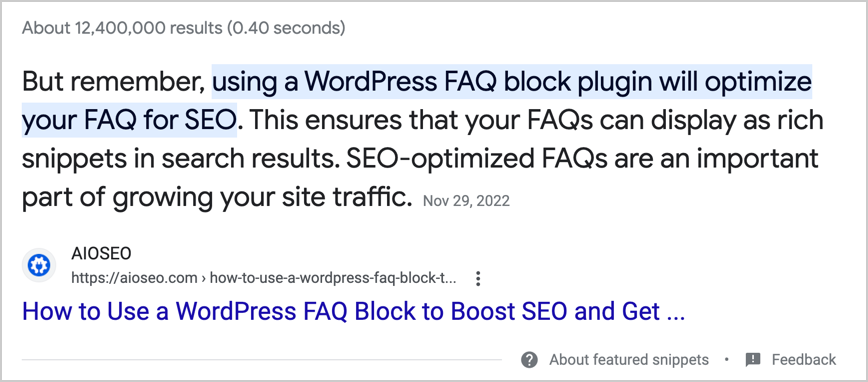 An intro to multilingual SEO in WordPress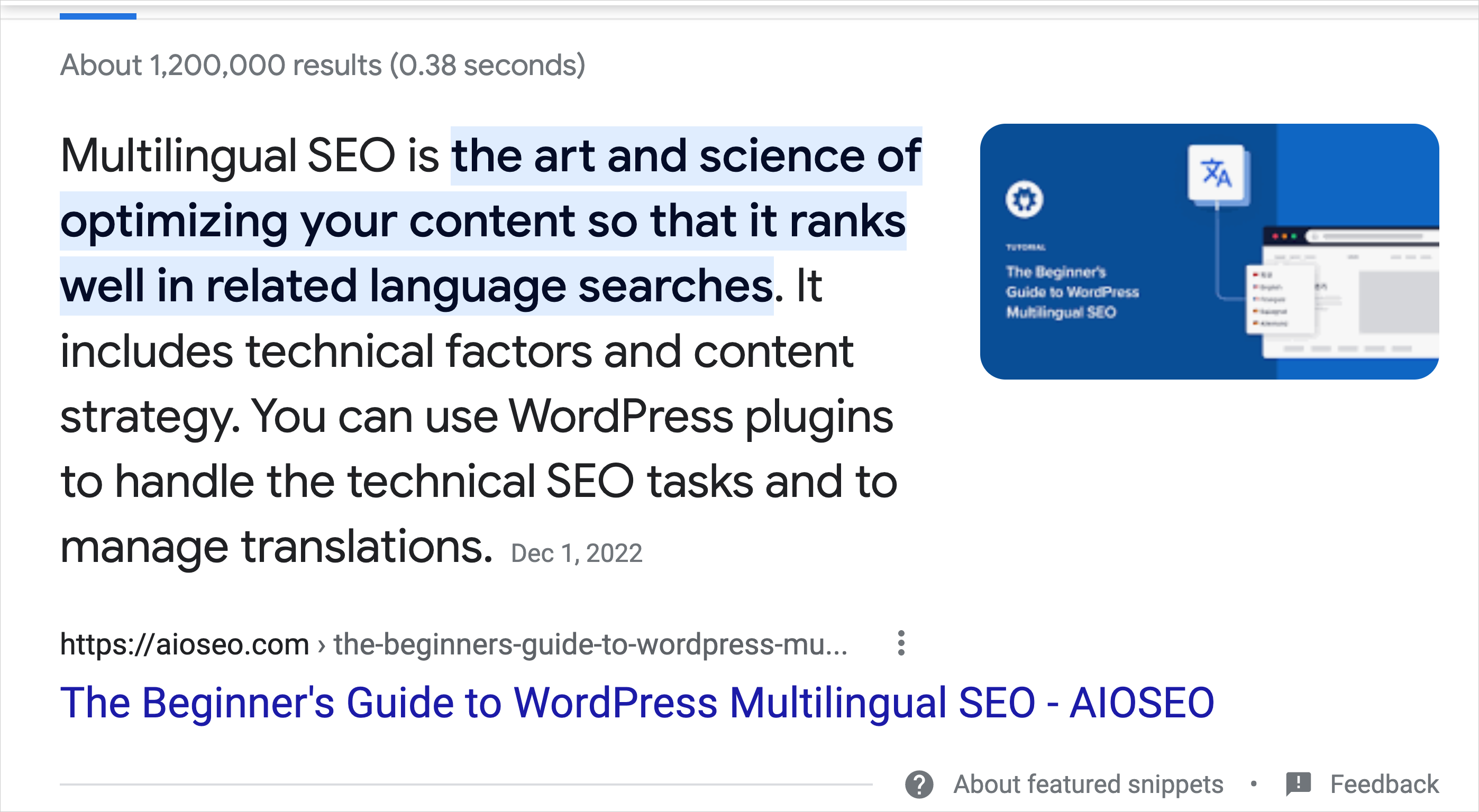 How to find and fix orphan pages in WordPress
Some recommended on-page SEO tools for WordPress
How to create anchor links (aka jump links) in WordPress
Does a table of contents make a difference for SEO?
How to add author schema (Spoiler: it's done automatically with the recommended plugin)
What's NAP in SEO and why is keeping it consistent important?
Get rolling with local SEO citations / business directory listings
Everything you need to know about Google's Local Services Ads and how to use them
Google Knowledge Graph analogy
What is structured data and how does it impact SEO?
An easy way to create custom schema markup in WordPress. (This is for people who already know what schema markup is.)
How to run a rich results test, right from the WordPress editor (This is for people who already know what rich snippets are.)